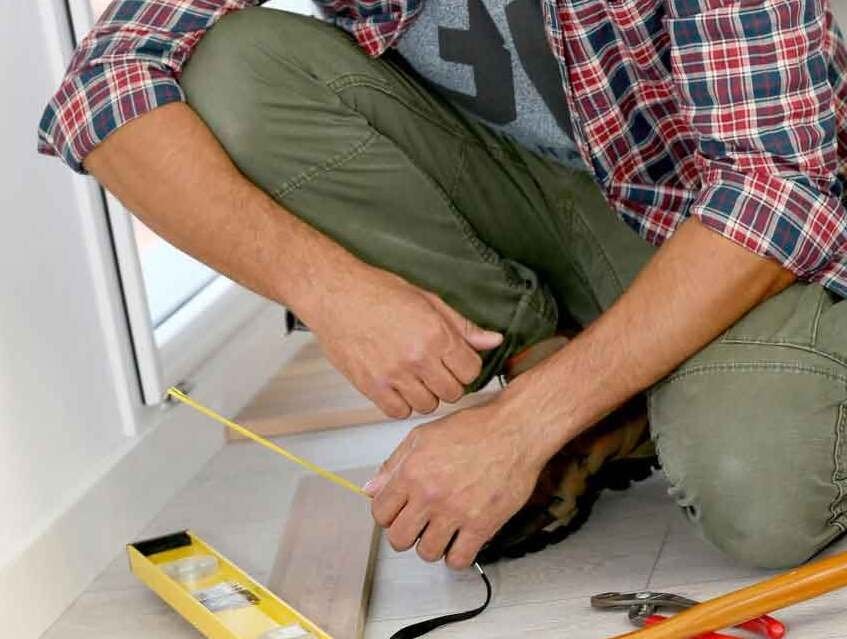 In-Home Consultation
The best way to shop for your new carpet or floors is to visit our warehouse/ showroom first. Here you can see all of the options that are available to you - there are many! While you are in the store we will set up a convenient time to come visit your home for a measurement. We'll also provide you with a few samples to take home for a day or two and see which you like!
If you prefer an in-home consultation, we can do that for you within a few business days! Be advised that you would see more samples and choices during a visit to our showroom, so we encourage you to go that route first! For in-home consultations, there is a $50.00 fee which we will apply to your order once it is confirmed but otherwise is non-refundable.
Use the form to send us an email and you will be contacted by one of our sales representatives shortly.
Schedule Your In-Home Consultation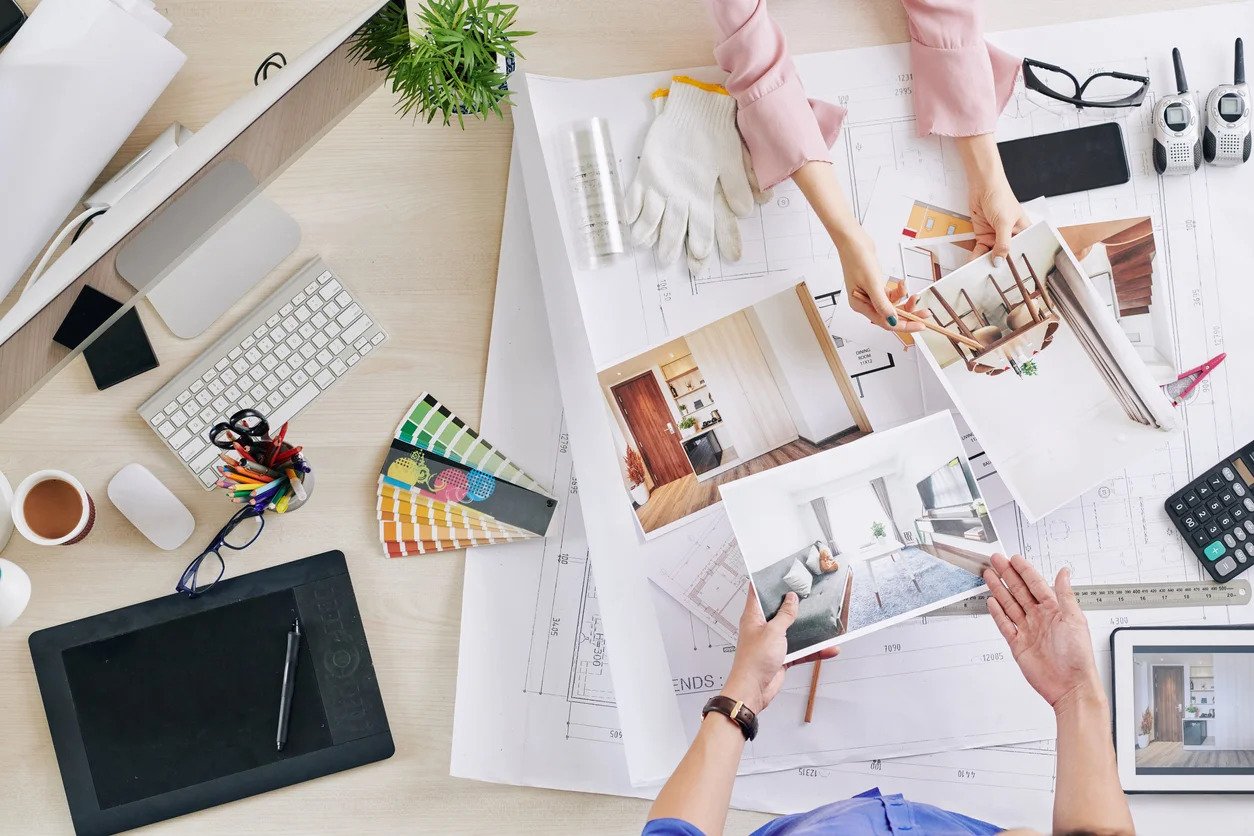 Design Your Home
Are you thinking of updating your flooring, but not sure where to begin? Use our Online Design Tools to get your project started. Take our "Style Quiz" to discover your décor style. Create a personal workbook to keep track of all of your flooring designs. Visit "Ask Our Expert", our online assistant, to find answers to our most frequently asked questions. We will help guide you as you select the right flooring for you.
Read More